Mario Sanchez del Real will be an interactive juror at El Ojo de Iberoamérica 2015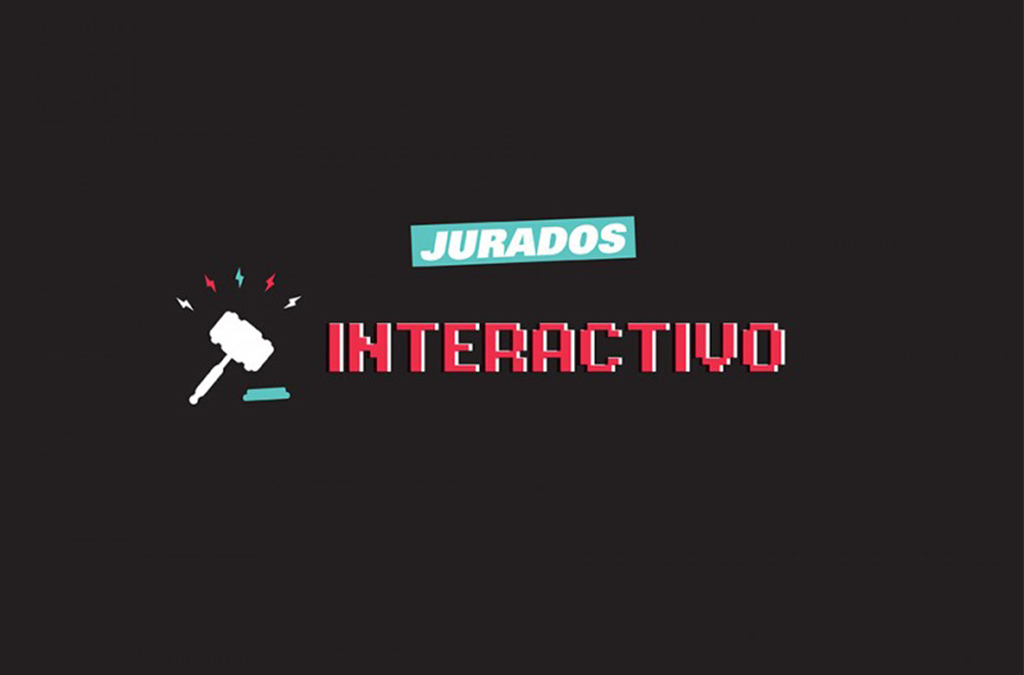 Mario Sánchez del Real, partner and Chief Creative Officer of Peanuts&Monkeys, has been appointed, for yet another year, as a jury member for the 2015 edition of the El Ojo Iberoamerica Advertising Festival.
El Ojo de Iberoamerica Advertising Festival 2015
The Iberoamerican Advertising Festival, which rewards the best of Latin American advertising.
Mario has been awarded in this festival up to sixteen times, winning 6 golds and a Grand Prix in different categories such as Interactive, Direct, PR, Promo, Media Innovation and Outdoor, as well as a special award from the Soccer World Cup. This is the sixth time he has been a juror at the Ojo de Iberoamérica.
The 23 selected creatives, led by Eva Santos, General Creative Director of Proximity Spain, will be in charge of recognizing the best interactive works in the region that will compete for El Gran Ojo Interactivo.
Sánchez del Real has also been an international jury member at the Eurobest, Webby Awards, Cresta Awards, El Sol, and the IAB Inspirational, among others.