Mitsubishi Motors begins working with Peanuts&Monkeys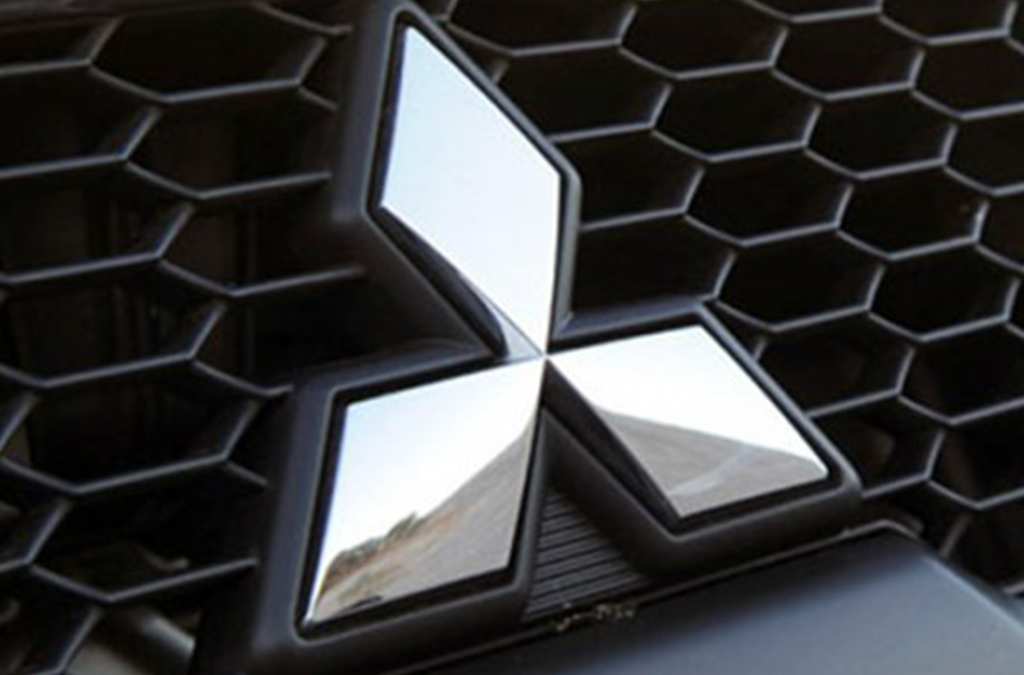 Peanuts&Monkeys, the evolutionary agency, has been appointed by B&M Automóviles España, part of the Bergé Group and distributor of Mitsubishi Motors in our country, to handle the global creative communication of the brand in Spain.
Mitsubishi Motors is one of the most important Japanese automakers, with annual sales of more than one million units worldwide. Mitsubishi cars are characterized by their high technology and reliability, demonstrated by victories in 12 editions of the Dakar, 5 Off-Road Rally World Cups and 4 FIA Rally World Championships. In addition, Mitsubishi was the first brand to produce a 100% electric vehicle in series production, the i-MiEV, and to launch the first plug-in hybrid 4×4, the Outlander PHEV.
Peanuts&Monkeys won the contest organized by B&M Automobiles in which Remo (Mitsubishi's agency since 1993), the McCann Group and Shackleton also participated.
Peanuts&Monkeys is an independent company founded in 2012 by creatives Mario Sánchez del Real and Sunde J. Sastre. An agency that defines itself as "evolutionary", offering a comprehensive service model and adapting with agility to the changing needs of its clients. The two creative partners bring a generalist vision of the challenges of marketing, and are accompanied by specialists in social networks, digital development, new technologies, events, street marketing, shopper marketing and media strategy, the areas they consider most relevant today.
The client management team is led by Carlos García Peral and Daniel Megías, who recently joined P&M. Mitsubishi Motors is represented by Evan Bodelón, Inés González and Olga Orcaray.