Today we received a visit from someone very special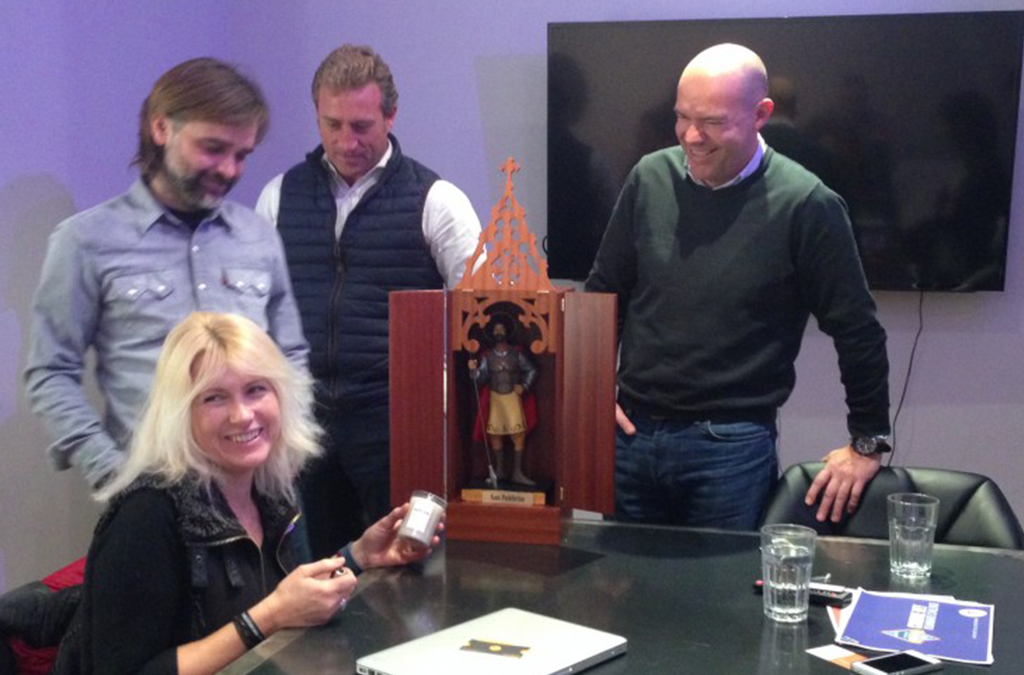 Today we have been visited by Gema Hassen-Bey
Gema Hassen-Bey
Gema Hassen-Bey, who besides being a great person and communicator, is a pioneer medalist in Paralympic fencing in our country. She has the honor of being one of the few Spanish elite athletes to have participated in 5 consecutive Paralympic Games. And we hope that the candle you have lit for our patron saint, San Publicito, will bless your future projects.