Peanuts&Monkeys and Bosch already share the warmth of home.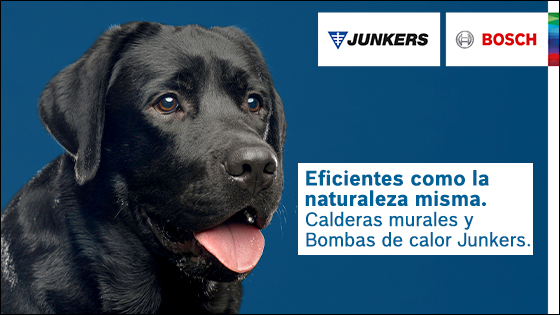 The evolutionary agency becomes part of the project of the Thermotechnology division of the German multinational.
Bosch Termotecnia Residencial is the unit in charge of offering heating, domestic hot water and air conditioning solutions for the home.
For them, Peanuts&Monkeys develops the advertising strategy and B2B and B2C communication activities, becoming a strategic partner with the objective of consolidating and strengthening the presence of the German multinational, a worldwide reference in technology, design and innovation, in the home thermotechnology market.
The first work developed by the agency is the latest campaign aimed at end users to promote its range of wall-hung boilers and heat pumps. Under the concept "Natural Efficiency" Junkers Bosch offers its customers the heat they need in their homes, the most efficient.
Did you know that dogs use their tongues to regulate their body temperature? That bees move their wings to increase the temperature of the comb? And that penguins group together for warmth? As nature has always known how to adapt to follow its development efficiently, Junkers Bosch products are designed to offer the most sustainable heat and maximum energy efficiency.