THE JUNGLE
.
Vivimos en una jungla con pocas reglas y mucha diversión.
¡Welcome to the jungle!
THE JUNGLE
.
Vivimos en una jungla con pocas reglas y mucha diversión.
¡Welcome to the jungle!
Our agency is a jungle full of trees, branches, species and fruits. A jungle that changes at a dizzying pace, in which the landscape is transformed with each rain and in which all the branches end up linking. And in a jungle so lush, populated and changing, only a few survive: those who adapt.
That's why we are monkeys. Because we don't ever stop, because we like to be in family, and sometimes we go through the branches in search of some fun and, above all, because we want to continue evolving each day.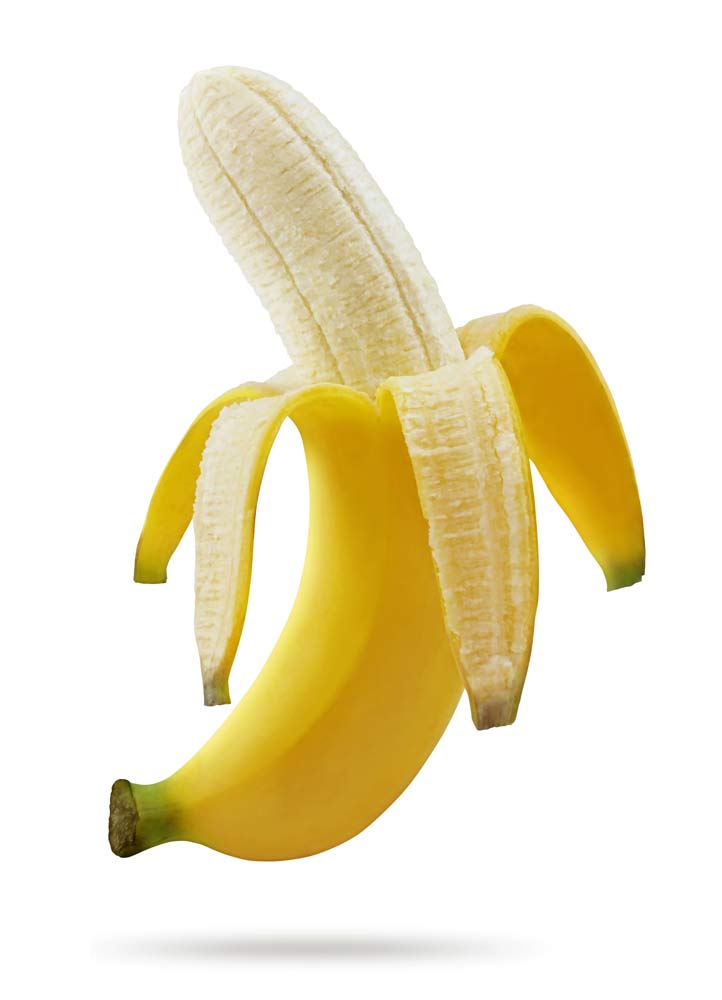 We admit to share 98% of the DNA with other creative agencies. We believe in ideas, we work hand in hand with our clients, we seek efficiency.
What sets us apart is only a slim 2%, a percentage that might seem small, but it is not. Because only 2% difference is what makes a primate to be monkey or person.
Yes, without a doubt a 2% is a big difference.
LA AGENCIA
EVOLUCIONARIA.
Nuestra agencia es una jungla llena de árboles, ramas, especies y frutos. Una selva que cambia a un ritmo vertiginoso, en la que el paisaje se transforma con cada lluvia y en la que todas las ramas se acaban enlazando. Y en una jungla tan frondosa, poblada y cambiante, solo sobreviven unos pocos: aquellos que se adaptan.
Por eso somos monos. Porque no paramos quietos, porque nos gusta estar en familia, porque a veces nos vamos por las ramas en busca de un poco de diversión y, sobre todo, porque queremos seguir evolucionando.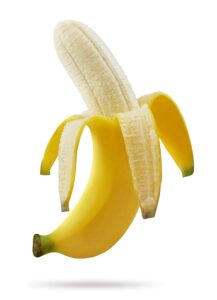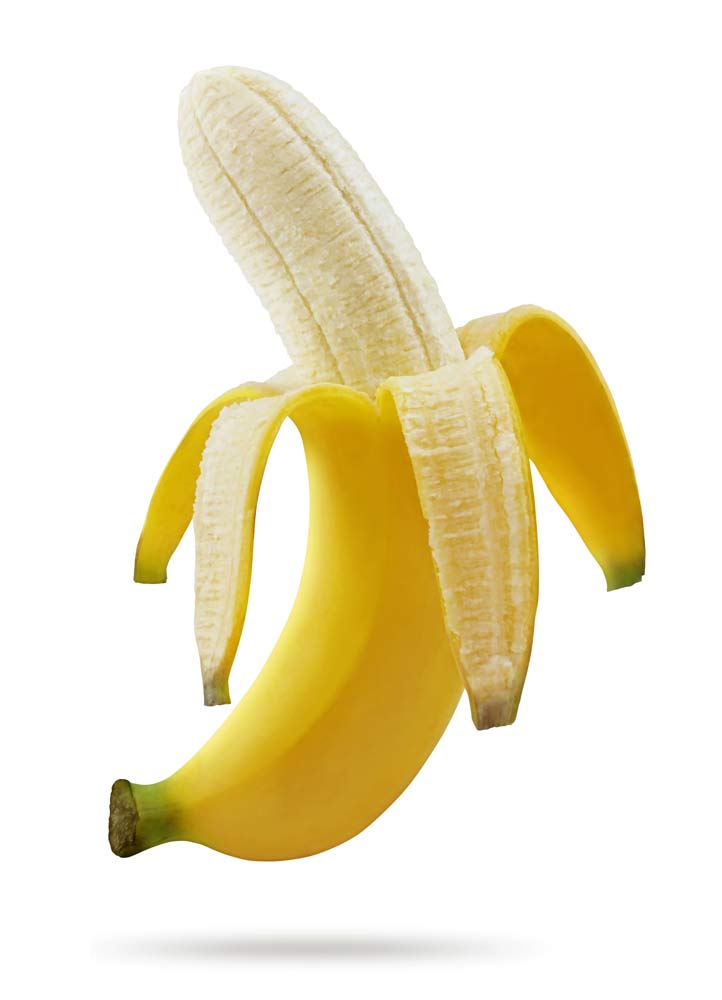 Compartimos con otras agencias creativas el 98% del ADN. Creemos en las ideas, trabajamos mano a mano con nuestros clientes, buscamos la eficiencia.
Lo que nos diferencia es tan solo un 2%, un porcentaje que podría parecer poco, pero no lo es. Porque solo un 2% de diferencia es lo que hace que un primate sea mono o persona. Y es, sin duda, una gran diferencia.