We started working with Centro Universitario U-tad, the university of technology and digital art.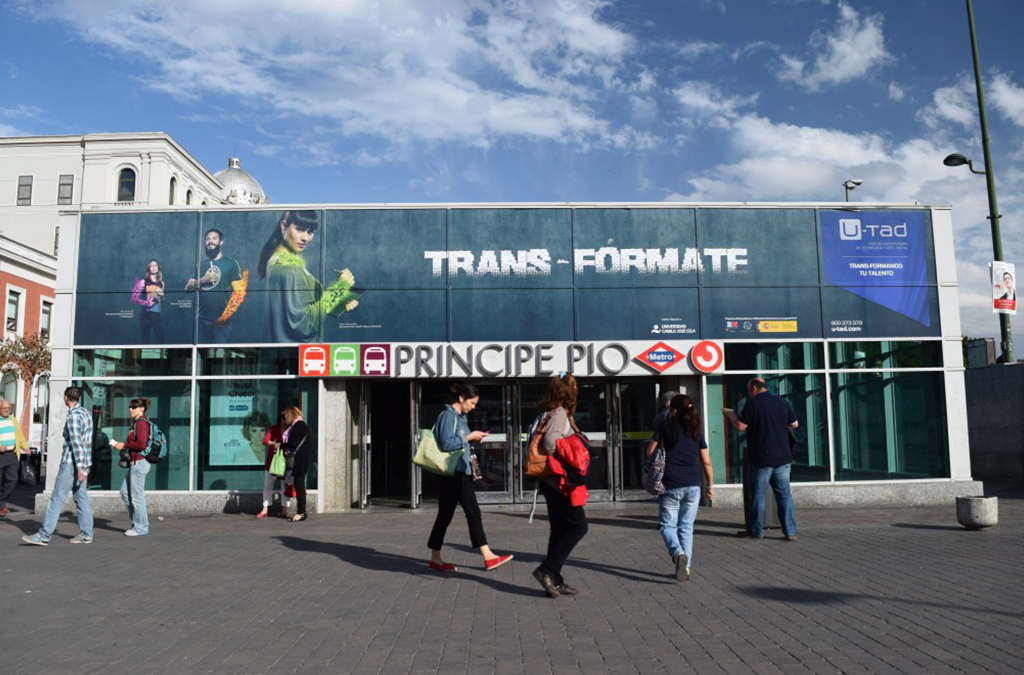 Peanuts&Monkeys has been the winning agency in the contest organized by U-tad, the university of technology and digital art of Madrid, to carry out its next campaign.
U-tad is an international benchmark in the training of future professionals in the digital industry. It has professors of renowned reputation. And it is the only university that integrates two prestigious companies on its campus. On the one hand, the animation studio Ilion Animation Studios(Planet 51 or Mortadelo y Filemón contra Jimmy el cachondo), and on the other hand, the video game studio Pyro Studios(Commandos), both created by the Pérez Dolset brothers.
The first work developed by the agency is TRANS-FÓRMATE, a comprehensive campaign that includes online audiovisual, outdoor graphics and display pieces. For its realization, the agency has had the collaboration of students from the university and the 3D animation work of Ilion Animation Studios.